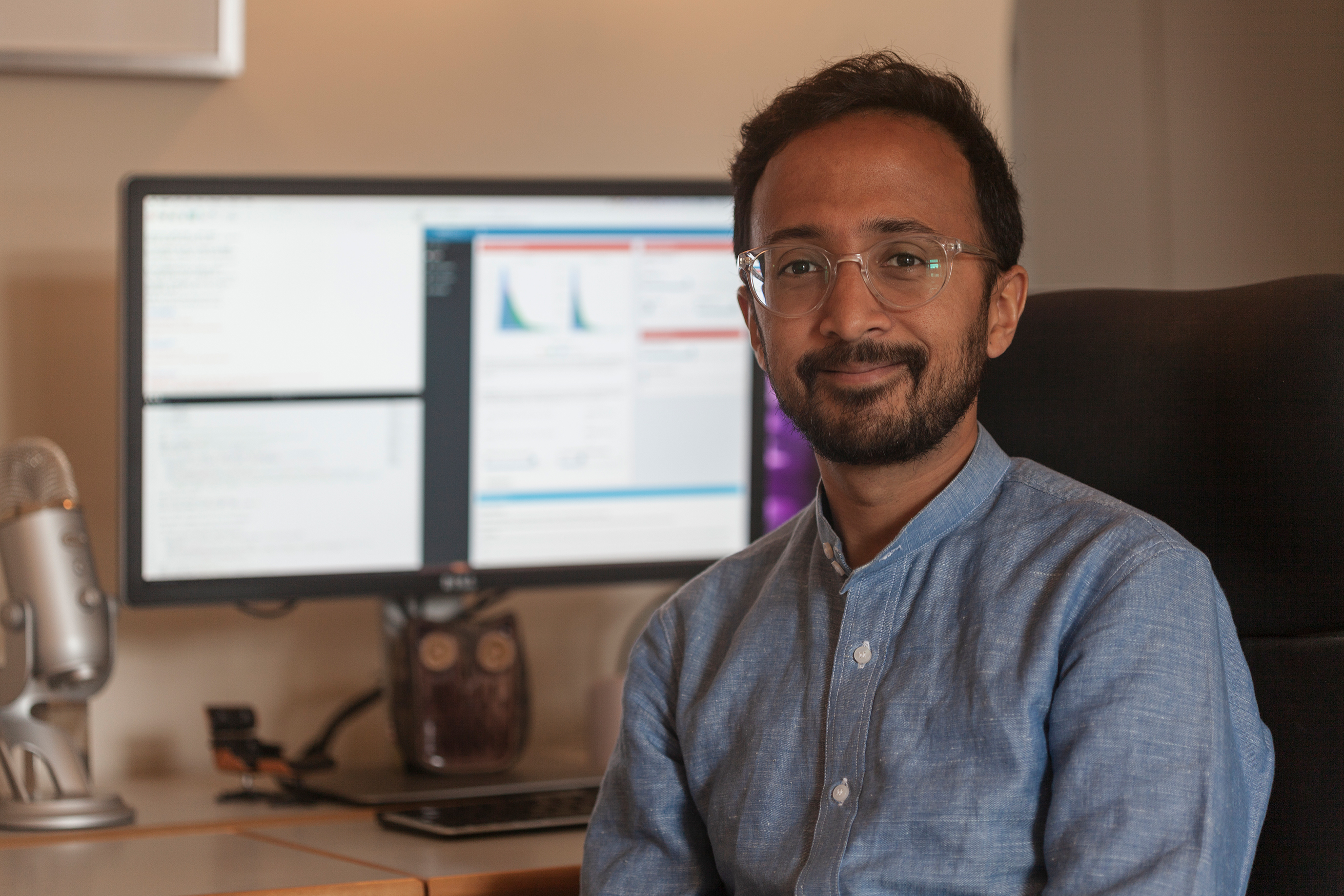 Ajay Pillarisetti is an Assistant Professor of Environmental Health Sciences at UC Berkeley's School of Public Health. He received a PhD in Environmental Health Sciences from Berkeley and an MPH in Global Environmental Health and BS in Biology from Emory University. Dr. Pillarisetti's research focuses on measuring and modeling the health, climate, and economic impacts of air pollution, with a focus on household energy use and related behaviors in low- and middle-income countries. He has over fifteen years of experience working on global environmental health research, practice, and capacity building in Asia, Africa, and Latin America, with a recent focus on making science-backed, policy-relevant recommendations on the benefits of clean energy transitions at scale. His work has been funded by the US National Institutes of Health, World Health Organization, US EPA, the Clean Cooking Alliance, and a Fulbright student research grant, among others. Dr. Pillarisetti is committed to inclusive teaching and research environments and to increasing access to environmental health research and mentorship opportunities for high school, undergraduate, and graduate students.
He is broadly interested in exposure assessment and the application of lower-cost sensor-based technologies to the monitoring and evaluation of environmental pollutants and related behaviors. He has developed and evaluated tools for measuring exposure to common combustion-related air pollutants, estimating ventilation rates in resource-constrained environments, and, with colleagues, pioneered the use of low-cost temperature data loggers as time-of-use appliance monitors.
He additionally has created web-based tools to model the impacts of air pollution exposure on health based on Global Burden of Disease methods and to estimate PM or CO concentrations in rural households using a Monte Carlo single compartment box model. He is involved in the Household Air Pollution Intervention Network (HAPIN) trial, an international multi-center study aimed at assessing the impact of a liquefied petroleum gas (LPG) cooking stove and fuel intervention on health.
He is a cofounder of Ideas United and Campus MovieFest, the world's largest student film festival, and was a Fulbright Scholar in Nepal in 2007-2008.