Petur Thomsen, an Icelandic photographer, has been documenting "man's attempts to dominate nature" and "man's transformation of nature into environment."
One set of photographs – his "Imported Landscape" series — is particularly striking. It examines the impact of the Karahnjukar Hydroelectric Project in eastern Iceland.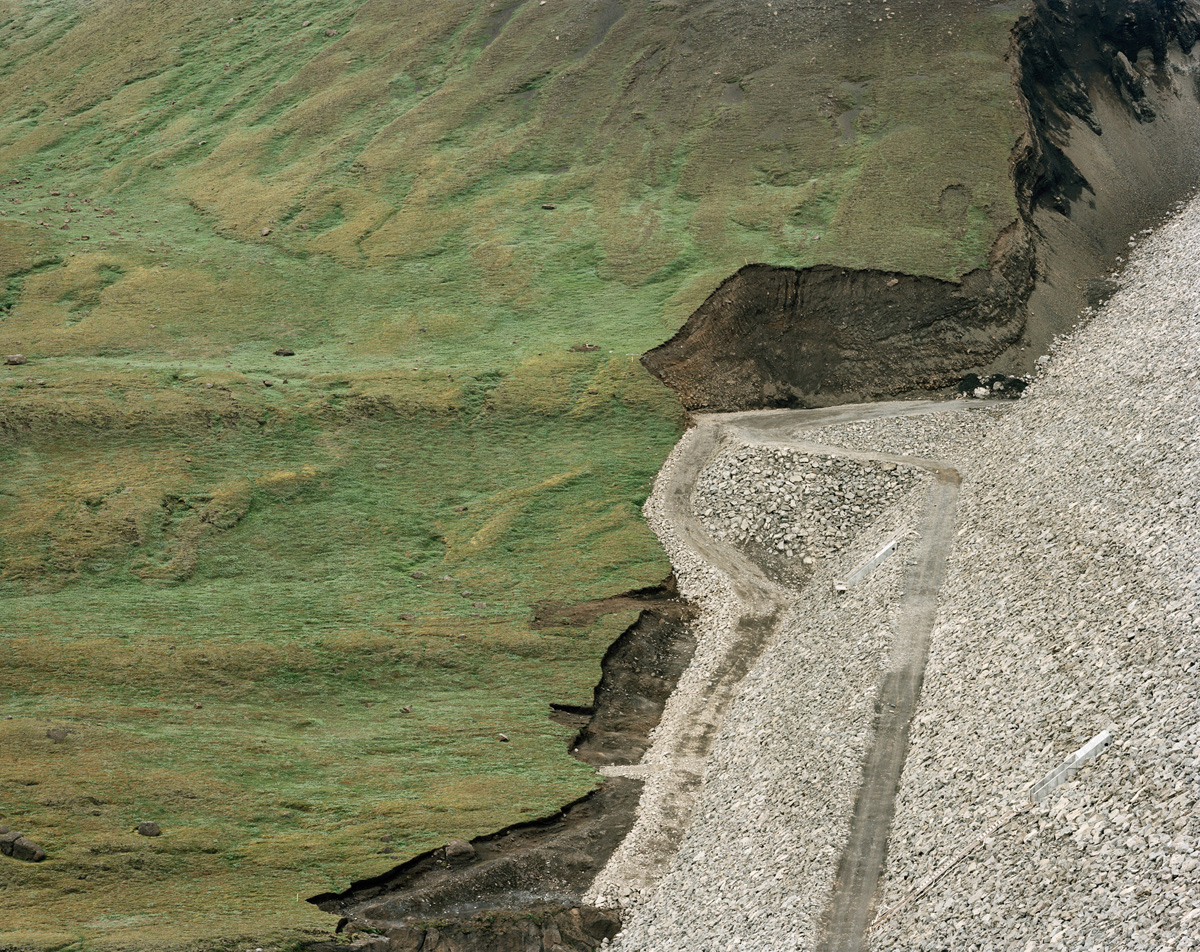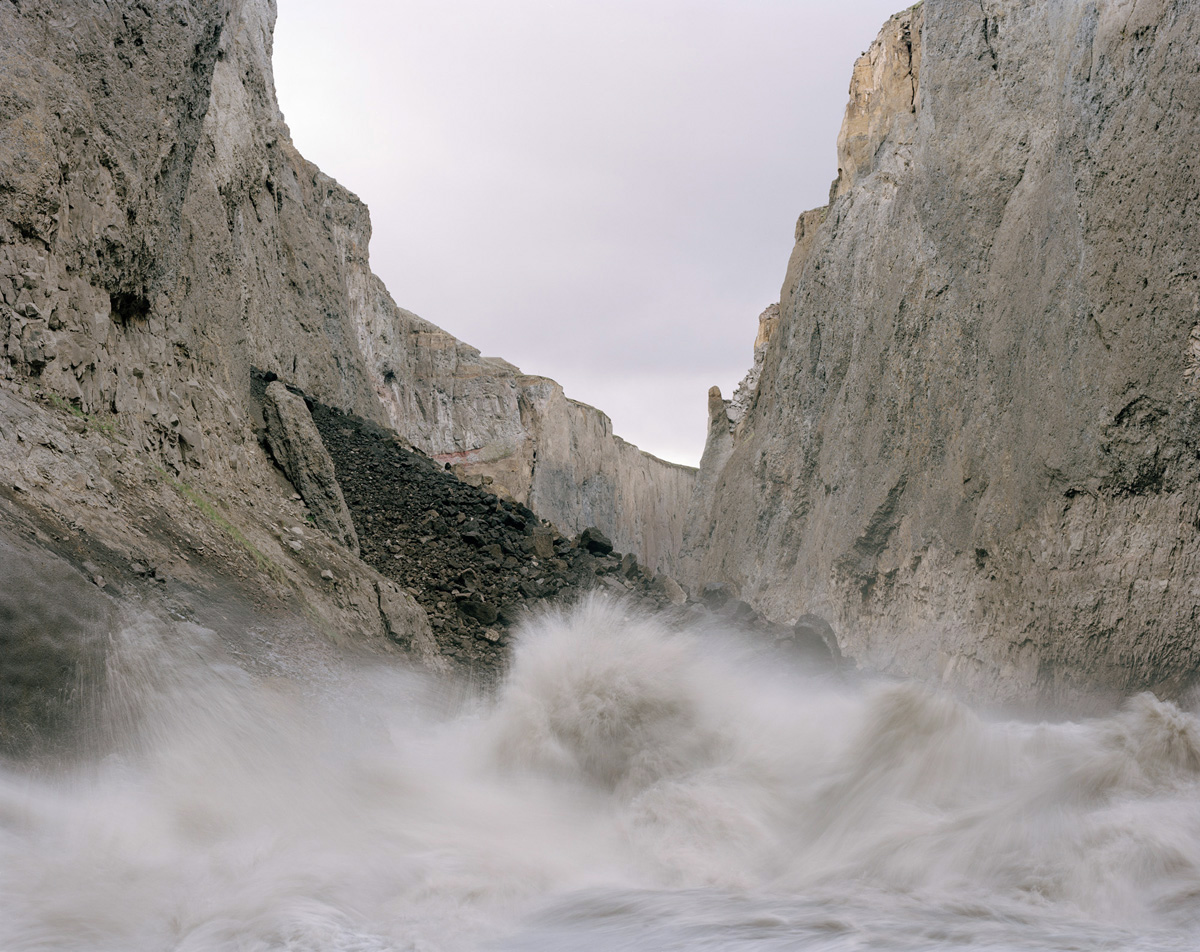 The project consists of three dams, one of them being the highest in Europe, and a hydroelectric power plant. The dams block among others the big glacial river Jokula a Dal, creating the 57km2 artificial lake Halslon.

The power plant is primarily being constructed to supply electricity to a new Aluminum smelter built by Alcoa of USA in the fjord of Reyoarfjorour on the east coast of Iceland.

The artificial lake and the constructions have spoiled the biggest wild nature in Europe. Making the Karahnjukar project, not only the biggest project in Icelandic history, but also the most controversial one. There have been a lot of debates about this project. Environmentalists are fighting for the preservation of the wild nature while those supporting the project talk about the need to use the energy the nature has to offer.

The best way for me to participate in the debate was to follow the land in its transformation.
Environmental degradation in the name of energy production — even 'clean' energy production — is nothing new. Thomsen's take starkly frames the respective powers of man and nature as antagonists. For me, he conveys perfectly our conflicting senses of nostalgia/loss and awe/control. His photos embody contrasting, awkward meanings of power — electricity, energy, dominion, destruction, beauty.
Via The Fox is Black.